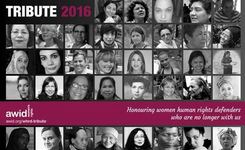 With this exhibit we honor feminists and Women Human Rights Defenders (WHRDs) who have died.
Scroll down website to access 29 PAGES of picture sketches and stories.
And while many of these women have passed away due to accidents, illnesses and natural disasters, about one third of those honored in this tribute were killed or disappeared due to their activism.
https://www.awid.org/whrd-tribute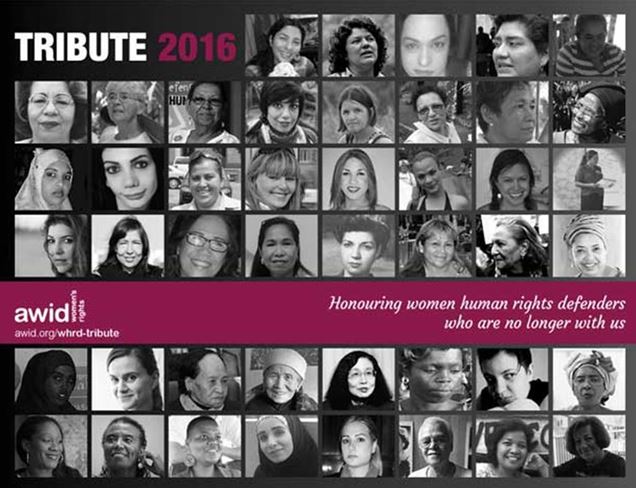 Извор: WUNRN – 10.12.2016